Main Content
The Solution to Modern Illness
The increasing rise in chronic modern illnesses matches the rise in poor food, environmental toxins, blue light, WiFi, time spent indoors, pharmaceuticals, vaccines and stress. There is a solution.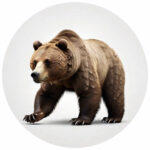 How To Eat
Some foods burden the body's healing capacity while others increase it.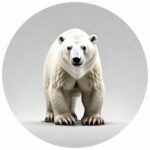 How To Live
Steer clear of aspects of the modern lifestyle that create stress and disease.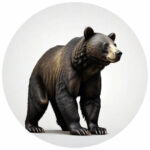 How To Heal
Learn the powerful four-step pattern of healing and spontaneous cures.