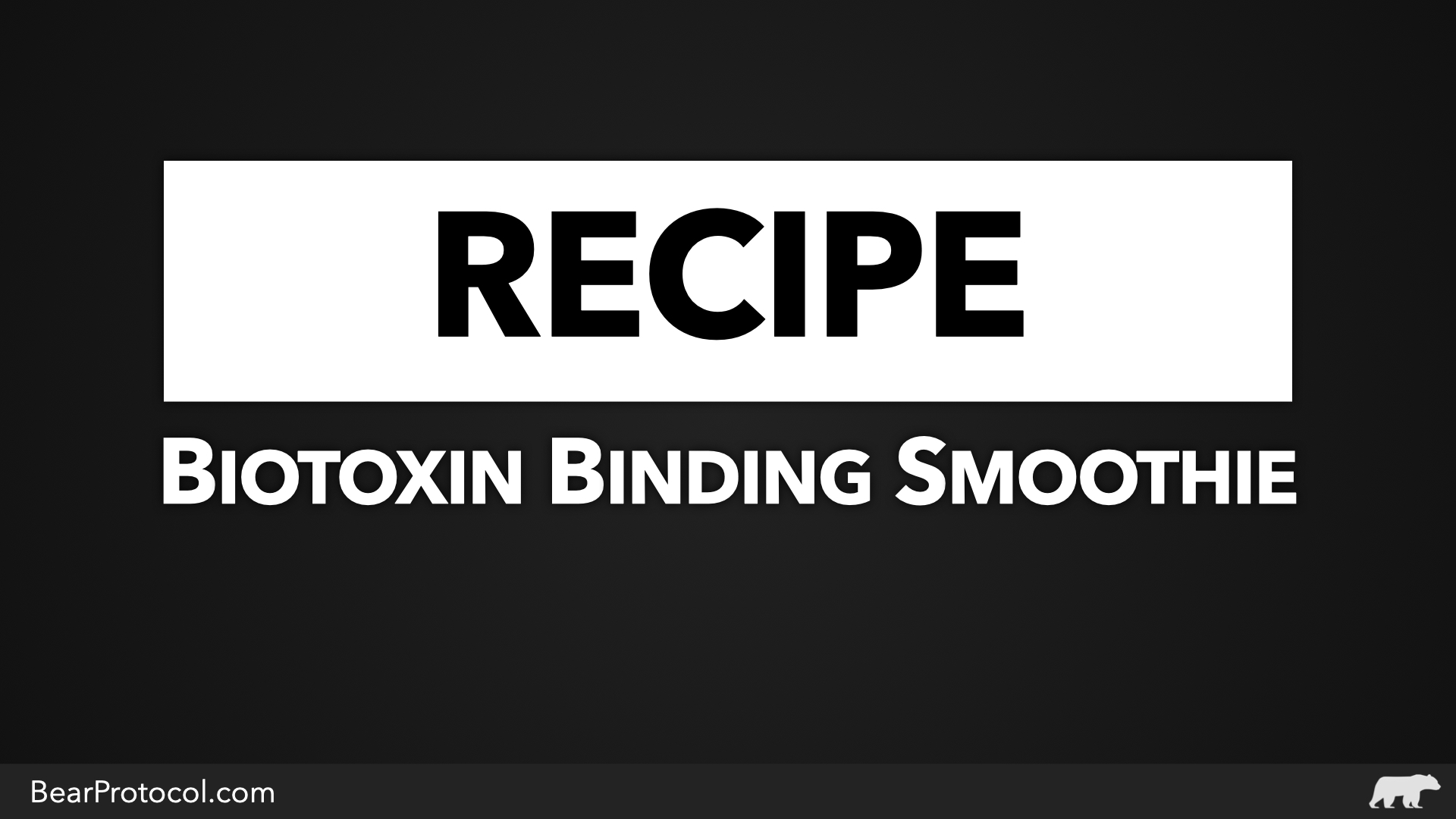 If you're dealing with biotoxin illness, a tick-born illness or just spent the afternoon in moldy or moisture-damaged building – you'll love this drink. It's a simple and quick way to get three of Mother Nature's most powerful biotoxin removers in abundance. It tastes great! And it's loaded with nutrients too!
What you need:
Fresh Organic Kale, Fresh Organic Collards, and Organic Beets.
How to:
Simply juice 7 or 8 full leaves of kale, 7 or 8 full leaves of collards, and two large beets.
Enjoy!